Biocorneum Advanced Scar Treatment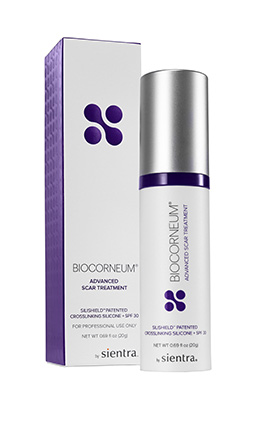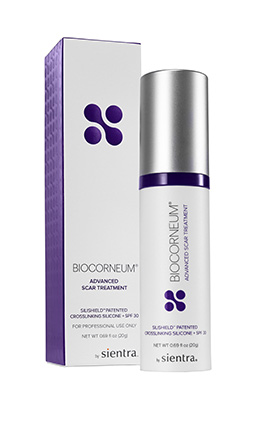 Biocorneum Advanced Scar Treatment
Biocorneum can reduce the appearance of scars and is ideal for use on any intact skin surface, including skin that flexes (such as joints) and areas exposed to the sun (such as the face and hands).
Biocorneum contains an advanced scar treatment with Sillshield patented crosslinking silicone plus SPF 30 protection

Sillshield is a crosslinking silicone that creates an invisible shield that feels like a second skin to help reduce the appearance of scars. It can also reduce redness and discoloration, soften and flatten new and older hypertrophic and keloid scars resulting from surgical procedures, injuries and burns.